______________________________________________________________________________________________
In Memoriam | Brett Beer Tyler (1996 - 2017)
It is with profound sorrow that we announce the passing away of beloved son and brother Brett Tyler. Brett passed away on October 23 at Cal Poly San Luis Obispo where he was attending college as a business administration junior. Words seem all but utterly inadequate to describe the kindness, wisdom, wit, and genuine authentic wonder that was this young man who left us all too soon.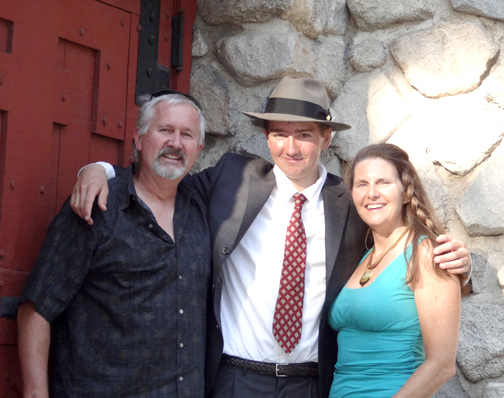 Mary O'KEEFE, staff writer at Crescenta Valley Weekly, has written a superb and insightful tribute to Brett in the November 16th Issue of the magazine.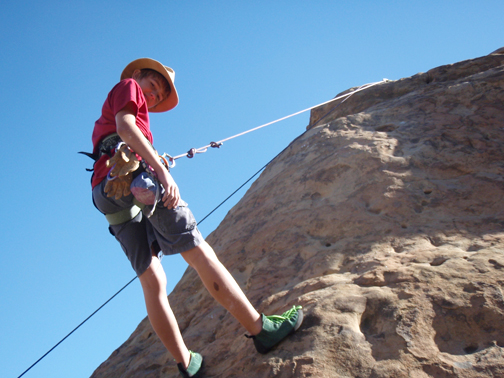 Brett is survived by his dad Rob, mom Karen and brother Ivan, along with aunts, uncles, cousins and so many friends. His memorial will be held at St. Luke's of the Mountains, Sadler Hall, 2563 Foothill Blvd. on Saturday, Nov. 25 at 1 p.m.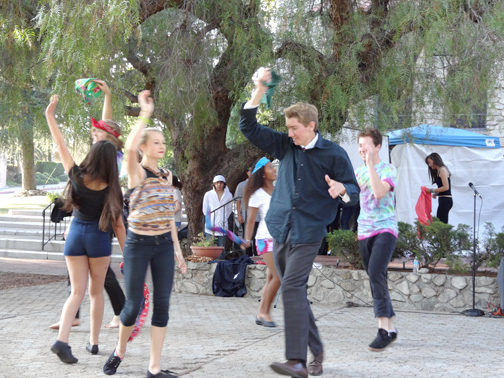 In lieu of flowers, the family requests donations be made to Prom Plus, P.O. Box 851, Verdugo City, CA 91046.